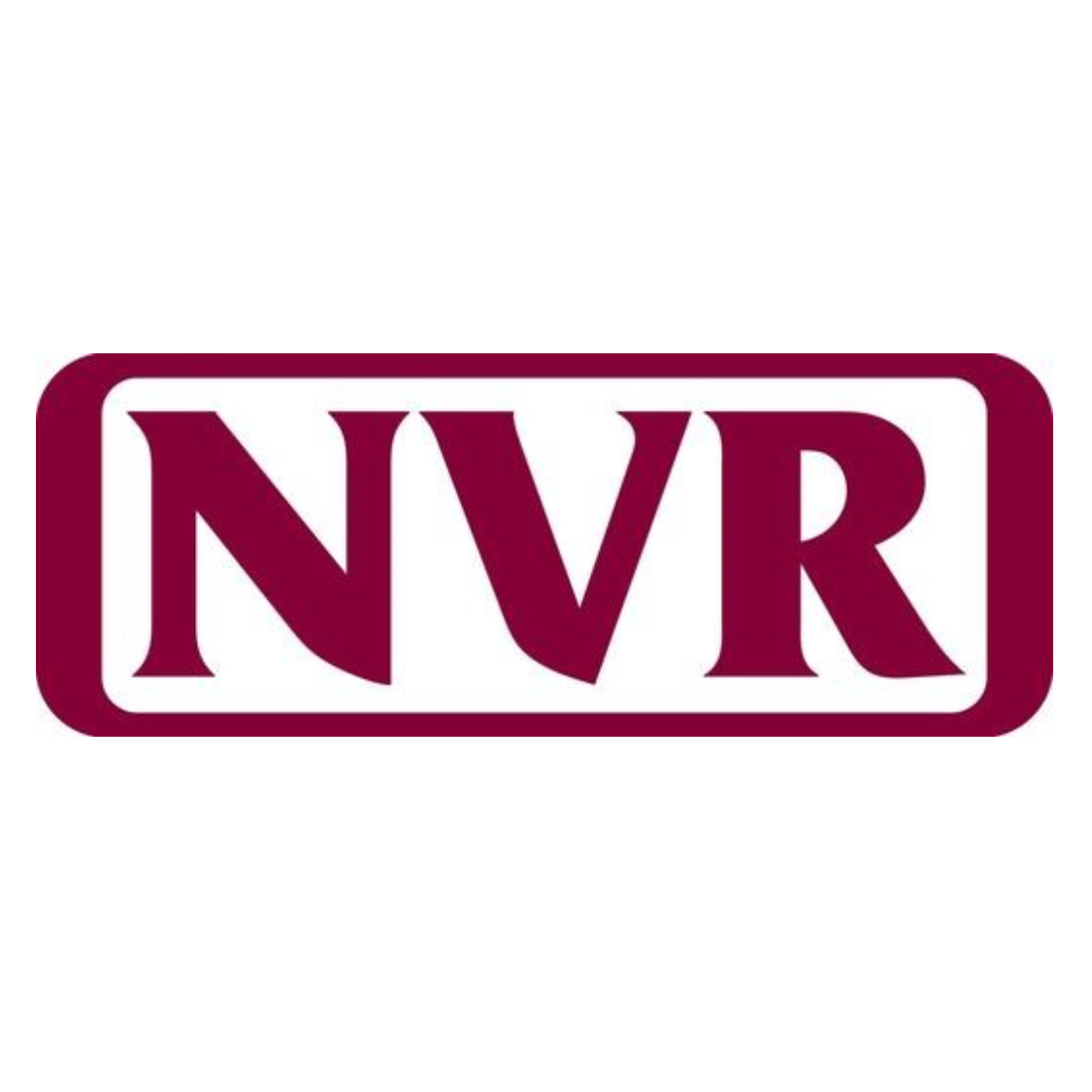 NVR, Inc., a Virginia-based company that sells and constructs homes under three different brands across 15 states, will build a 145,000-square-foot manufacturing operation on Dunn Road in Fayetteville, State, County, and City officials announced today.
NVR is a Fortune 500 company that operates in homebuilding and mortgage banking.
The Dunn Road site is 22 acres. The facility is expected to bring 189 jobs to Fayetteville and Cumberland County. The average wage with the facility will be over $45,000.
"This project will serve as a cornerstone supporting additional economic development, making Dunn Road our next job creation corridor," said Glenn Adams, Chairman of the Cumberland County Commissioners. "This is a major win for Fayetteville and Cumberland County."
The facility will be used to manufacture homebuilding components such as trusses, wall panel systems, and more.
"When companies already in North Carolina choose to expand here, it's a great vote of confidence," said N.C. Gov. Roy Cooper. "Our ability to support NVR's growth demonstrates the reliability of our workforce, access to supply chains, and quality of life as attractive tools to meet the increasing demands of the homebuilding industry."
Supporting the project were the Fayetteville City Council and the board of Cumberland County Commissioners. Together, they approved $827,000 in local incentives; NVR will also make an investment into the region that is anticipated to exceed $25M.
"We are excited to have such a premier company choose our city for its expansion," Fayetteville Mayor Mitch Colvin said. "We believe this project will have a significant positive impact in terms of adding jobs and enhancing our region."
N.C. Commerce Secretary Machelle Baker Sanders said that access to talented workers proved attractive to NVR. "Companies like NVR will continue to thrive in places where a world-class workforce and strong partnerships are available to support their business objectives," she said.
"FCEDC is grateful to the City of Fayetteville, Cumberland County, EDPNC, NC Department of Commerce, NCDOT, and the Fayetteville Public Works Commission for their hard work in bringing new investment and jobs to Fayetteville and Cumberland County," said Kelvin Farmer, Chairman of FCEDC's Board of Directors.
Last year, RealtyLink, LLC, based in Greenville, S.C., purchased the building on Dunn Road previously used by Soffe for an Amazon delivery center. RealtyLink is also working with NVR, Inc. to build the manufacturing operation across the street from the Amazon delivery center.
RealtyLink also developed Freedom Town Center on Skibo Road.
"This is the natural progression of development for this project," said RealtyLink Principal David Allen. "This facility is the next phase of developing 83 acres into a Fayetteville industrial corridor along Business I-95. We love your community."