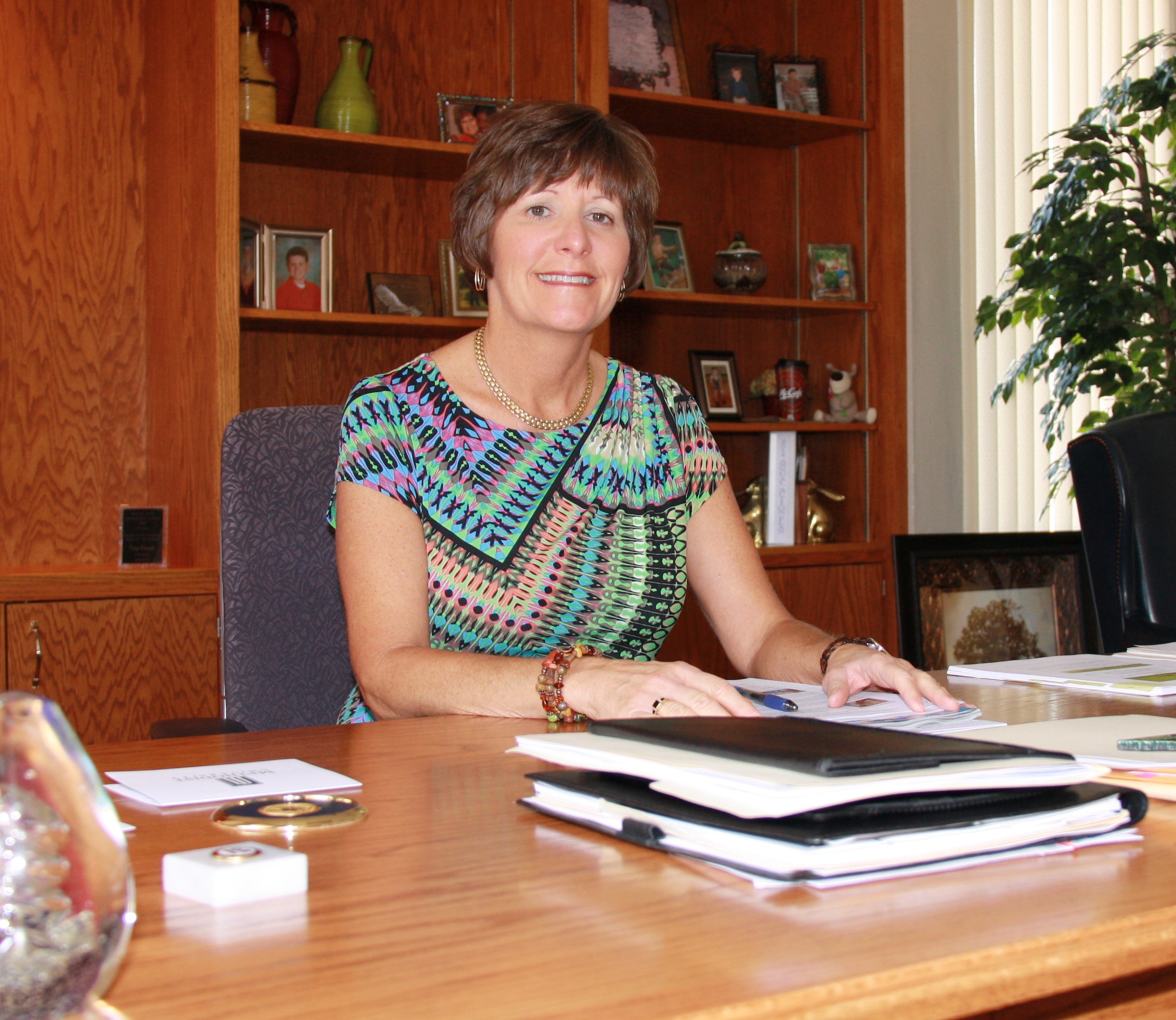 Cumberland County Manager Amy Cannon has announced she will retire after 32 years of public service.
Cannon, who is the first woman to serve in the position, will be leaving the position on Dec. 1, 2022. She announced her departure to the Cumberland County Board of Commissioners on August 1.
"It has been an honor and privilege to serve in this capacity in the community where I was born and raised," Cannon said in a press release. "Most county managers do not have that opportunity."
Starting her career with Cumberland County in 1990, Cannon's resume includes leadership roles in the county such as finance director, assistant county manager and deputy director before being promoted to her current position in June 2014.
"Throughout my career with the County, I have tried to serve with loyalty and dedication," Cannon said. "I left a career in public accounting in 1990 because I recognized my heart was in public service, and I have no regrets about that decision or my public service journey over the last three decades."
According to a press release, Cannon says she made the decision to retire primarily to spend more time with her family.
"This is a bittersweet announcement for the Board of Commissioners," County Chairman Glenn Adams stated in a press release. "We don't want to see Ms. Cannon leave, but we completely understand that life moves on and time with family is priceless. We want to thank her for 32 years of public service and her passionate dedication to our citizens. Cumberland County is better because of her leadership, and we wish her Godspeed."