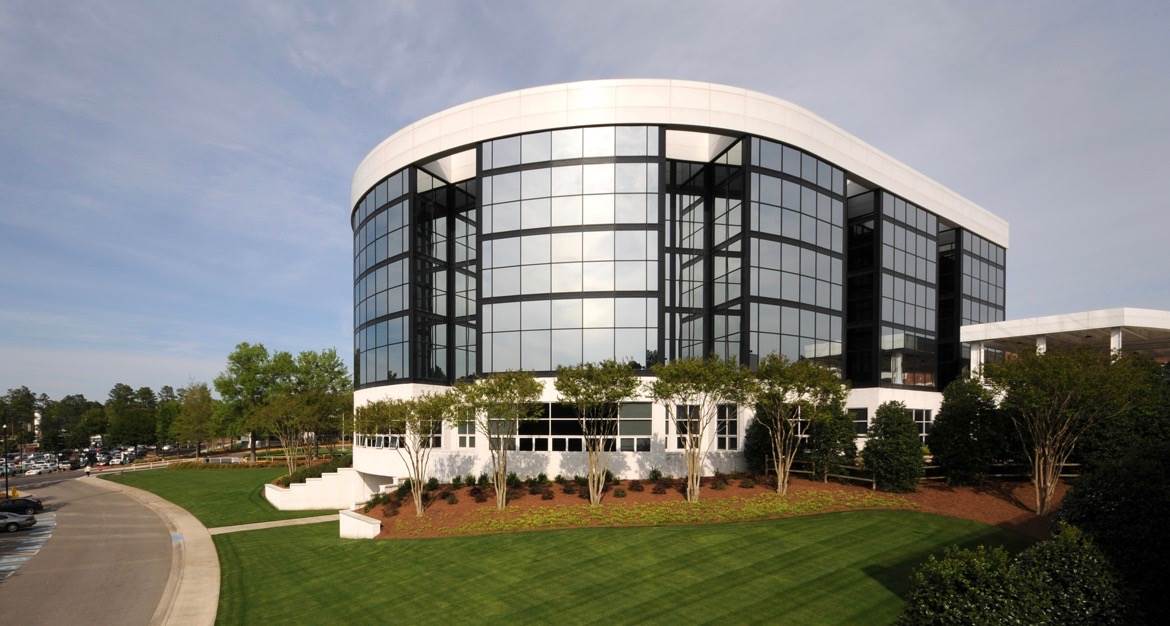 FirstHealth, a private, not-for-profit network that serves 15 counties, announced that two of its four hospitals received honors from the American Heart Association.
FirstHealth Moore Regional Hospital, located in Pinehurst, is a 402-bed, acute care, not-for-profit hospital and the flagship hospital for FirstHealth.
For the second year in a row, the hospital has received the American Heart Association and American Stroke Association Get with the Guidelines ® Stroke Gold Plus with Honor Roll Achievement Award and the Target: Type 2 Diabetes Honor Roll.
FirstHealth Moore Regional Hospital – Hoke was also a recipient of the awards. Located in Raeford, it was the first hospital in Hoke County and is anchored by a 24/7 ER.
An in-hospital program, Get With The Guidelines – stroke seeks to improve stroke care through the use of guidelines that minimize the long term effects of a stroke. "Quality achievement awards are given to hospitals that are committed to ensuring stroke patients receive the most appropriate treatment according to
nationally recognized, research-based guidelines, which ultimately leads to more lives saved and reduced disability," a press release said.
"Quick treatment improves the likelihood of positive patient outcomes," said Stroke Coordinator Barb McGrath. "Along with continual innovation and improvement among staff, we also aim to educate the community on how to effectively respond to stroke symptoms. People can use the acronym BE FAST (balance, eyes, face, arms, speech, time) to remember the signs of stroke."
People who participate in the program can apply for the recognition. They must demonstrate how the organization provides "quality care for stroke patients," FirstHealth said. Moore Regional Hospital helps to educate patients so they can take care of their health and rehabilitation when they get home.
In 2019 and 2020, MRH earned the Stroke Gold Plus Performance Achievement Award from the American Heart Association.
"Moore Regional Hospital is honored to once again be recognized by the American Heart Association for our dedication to quality stroke treatment and ensuring our patients have the best possible chance of survival after a stroke," said Melanie Blacker, M.D., Stroke Program Director. "The end goal is to help
people experience longer, healthier lives."
To receive the AHA's Stroke Honor Roll Award, hospitals must demonstrate "quality measures developed to reduce the time between the patient's arrival at the hospital and treatment with clot-buster alteplase."
The Target Type 2 Diabetes Honor Roll award was given to MRH because the hospital took measures to ensure that Type 2 diabetes patients – in particular, ones that are at risk for complications – would receive the most up-to-date care when hospitalized from a stroke.