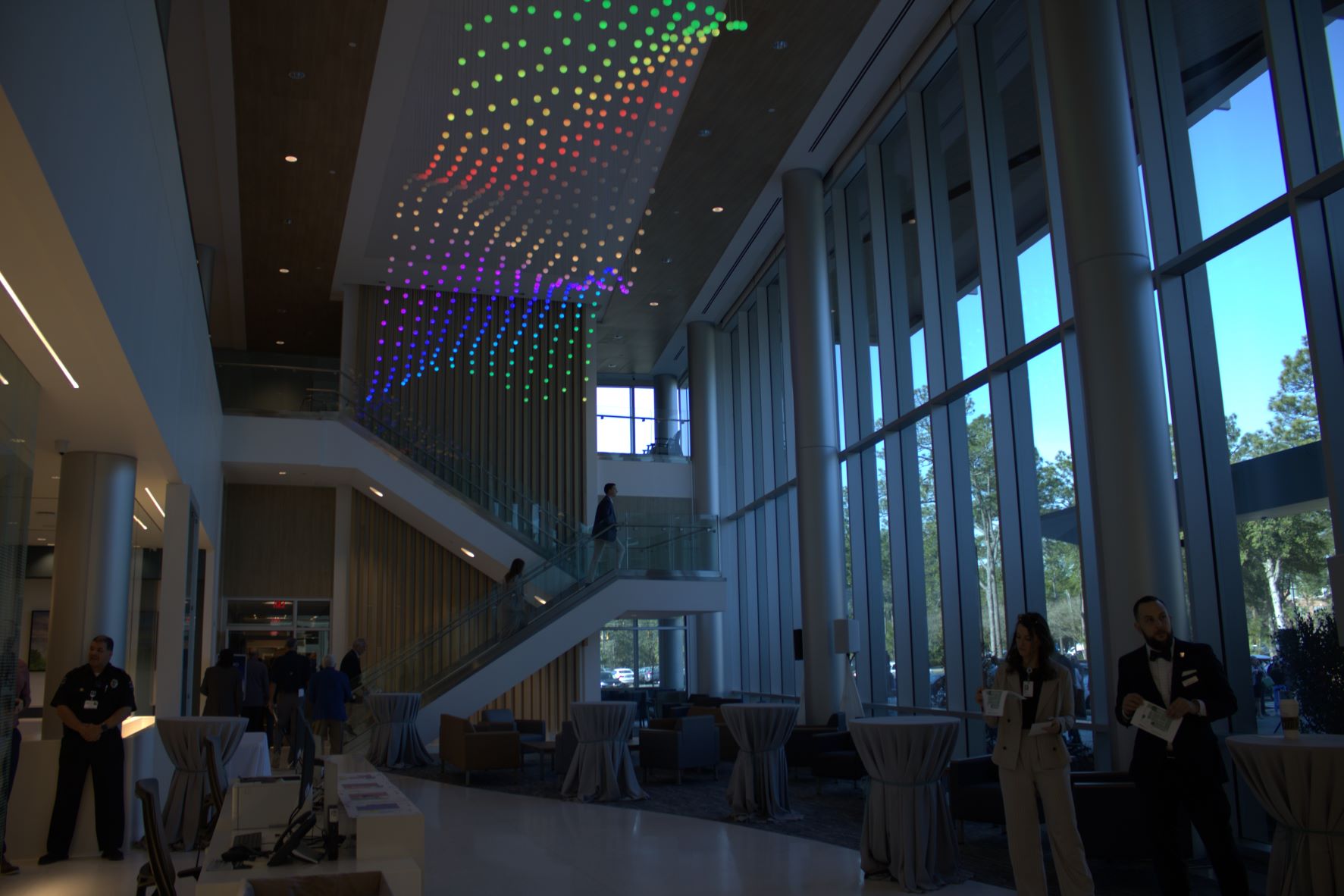 This Saturday, March 18, from 1 to 4 p.m. FirstHealth is hosting an open house for their new cancer center located at 135 Page Road in Pinehurst. This event offers the public a chance to tour the new four-story, 120,000 square-foot FirstHealth Cancer Center.
A section of the center will be dedicated to research and clinical trials, and there will be areas for newly diagnosed patients to meet with their care teams. It will include a healing garden, spaces for support group meetings and even yoga studios and a gym.
FirstHealth previously held a ribbon cutting ceremony on March 7. At the ribbon cutting held on March 7, they had both their founders and their cancer patients participate in cutting the ribbon.
The official opening date for the cancer center is March 27.
"Growth in FirstHealth cancer services combined with increased demand from patients were attributing factors in the development of an all-encompassing cancer center on Moore Regional's campus. We wanted to create a patient-centric space that would allow us to consolidate multiple cancer services into one comprehensive center," shared FirstHealth Chief Executive Officer Mickey W. Foster, MHA.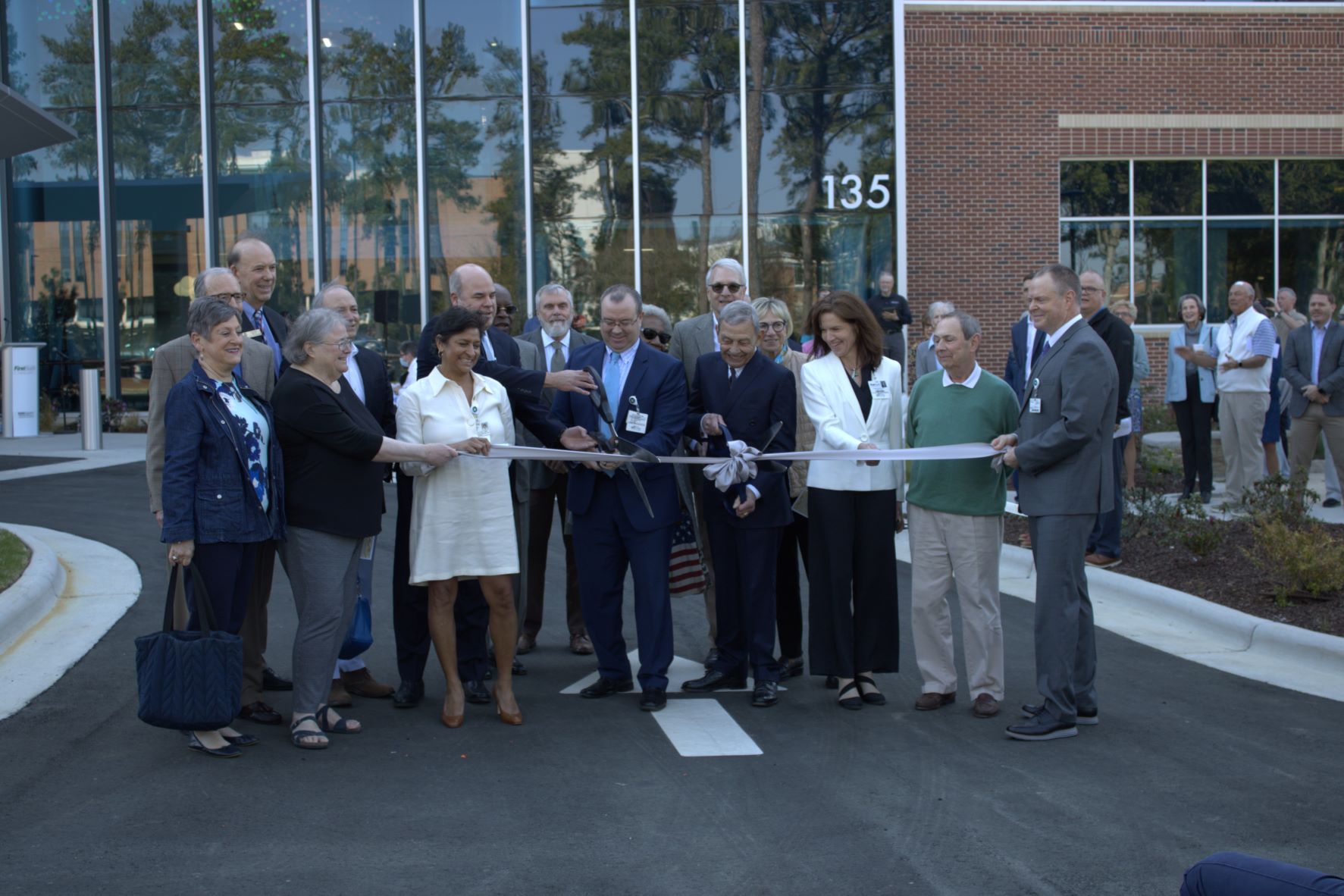 Raising funds for the new building utilized a combination of private donations as well as the charity of the local community.
"On June 6, 2022, The Foundation of FirstHealth launched the public phase of the Building the Dream campaign—a $30 million effort to complete the construction of the new cancer center. The Foundation's capital campaign raised nearly half the cost of the $68 million center. With the opening of the FirstHealth Cancer Center, generously supported by gifts from the community through the Foundation, the dream comes true" added Foster.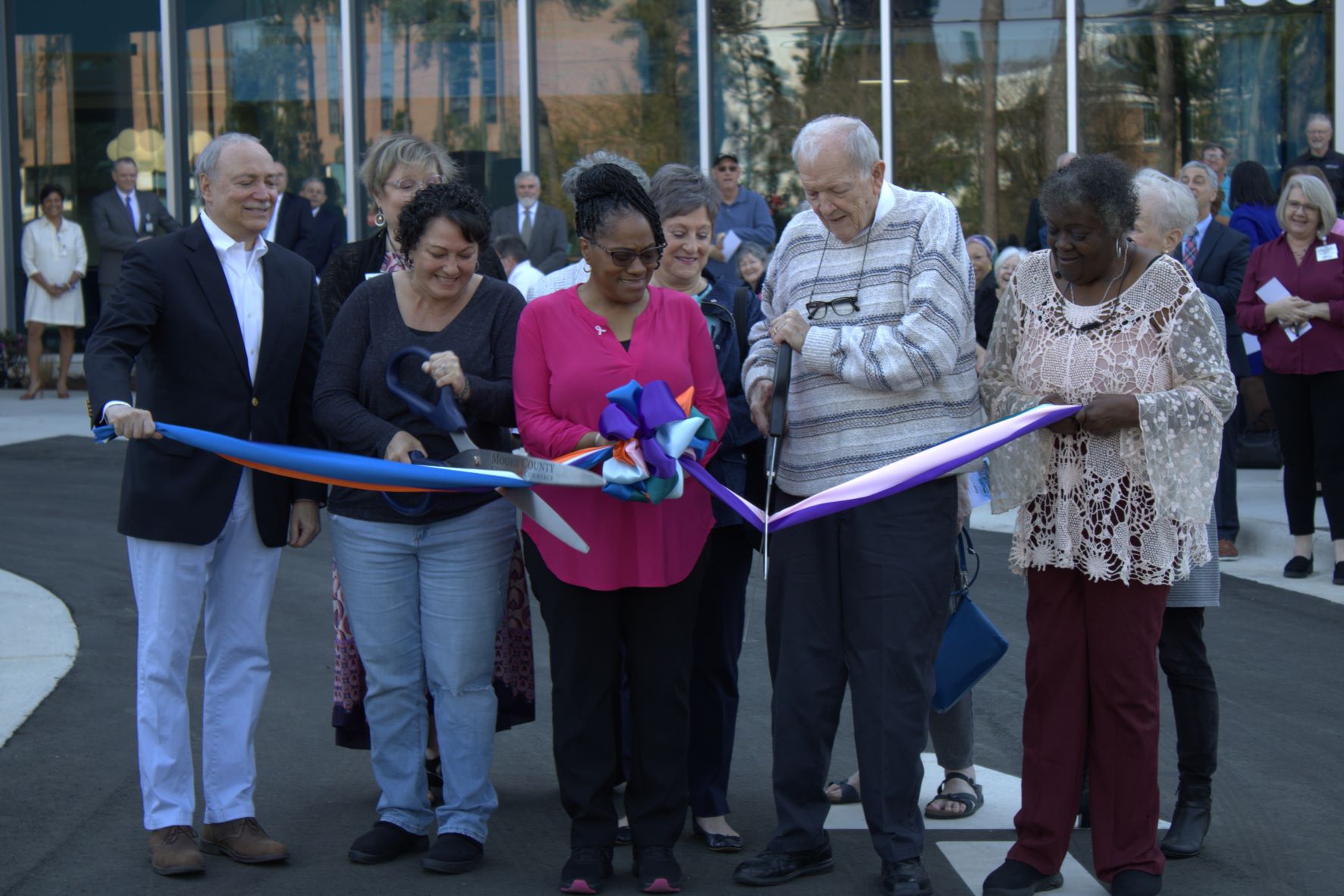 Foster shared that approximately 200 staff will work at the FirstHealth Cancer Center and they will continue to invest in their team and services.
This is a developing story with more details coming soon.