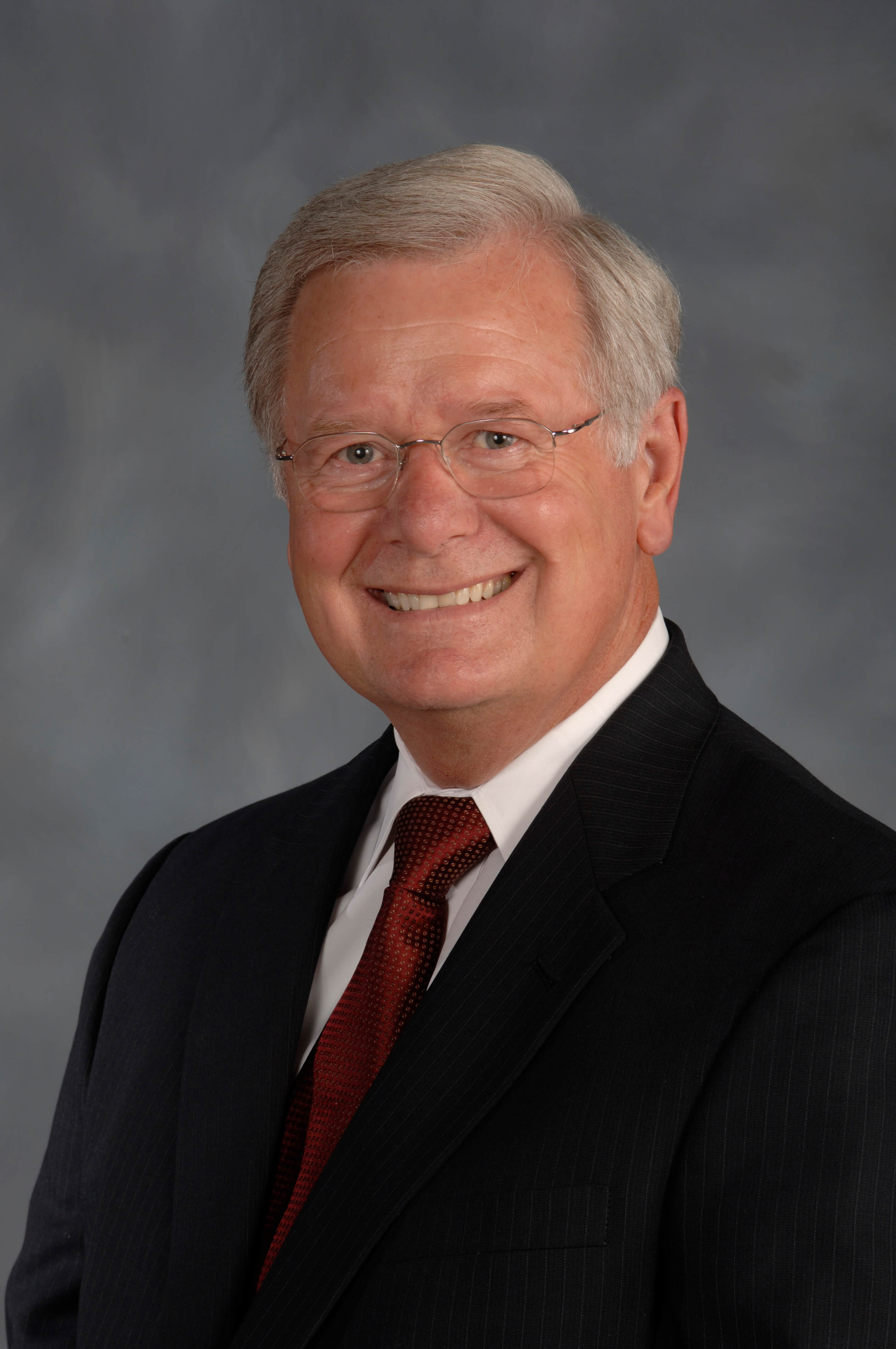 The Greater Fayetteville Chamber will host their Chairman's Coffee Club, tomorrow Oct. 21 from 7:30 to 9 a.m.

The event will take place at the ​AEVEX Lounge located in the Segra stadium in downtown Fayetteville. The guest speaker this month will be Dr. Larry Keen, president of Fayetteville Technical Community College.

"The event will be free to all, and there will be a full-spread breakfast provided," said ShaDonna McPhaul, membership development associate for the Greater Fayetteville Chamber. "If you have the capacity and availability to attend this event then it's for you."

Businesses and attendees wanting to attend can register at http://www.faybiz.com/.../chairman-s-coffee-club-25981 or email Toni Cunnigan-Dixon at tdixon@faybiz.com

The event gives new and existing businesses access to network with other business professionals and leaders in the community to establish connections.

"The speakers normally speak about what's going on at their establishments, and it really just gives our members an opportunity to speak to them that they probably wouldn't have before," McPhaul said. "You really get to network with people that you normally wouldn't have access to. Everybody can mingle, give our business cards."

Chairman's Coffee Club happens every third week of the month and is hosted by the Chamber. Previously, it has seen guest speakers like PWC CEO Elaina Ball, Cape Fear Valley Health CEO Michael Nagowski, the VA director and more.