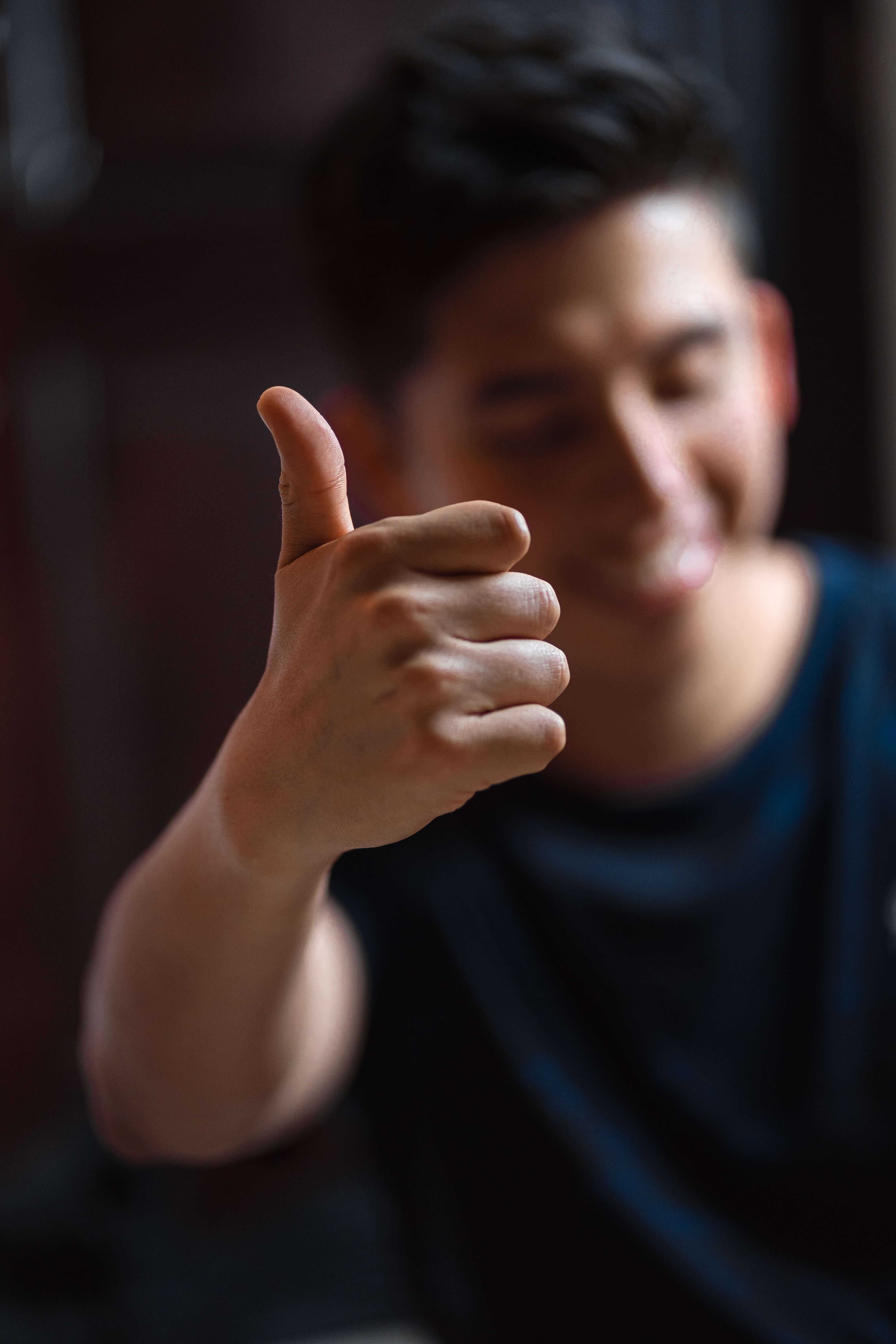 Greater Fayetteville Business Journal recognizes the fine accomplishments of individuals and organizations throughout our seven-county coverage area. Since its inception, the goal of the Journal has been to provide the region with timely, relevant, and
actionable information.
Now, we present to you an opportunity for motivation for the business community.
We are excited to announce that we have recently launched a new newsletter that goes out on Wednesdays that takes an extra step to congratulate our hardworking business community with the launch of our Wednesday Achievers & Accolades email newsletter.
The newsletter will highlight promotions, hirings, awards, grants and other related news throughout our region.
Whether you're a new reader of Greater Fayetteville Business Journal or you've been reading since our launch last May, you can look forward to finding 1-1 1⁄2 pages of content in each print edition that acknowledges the movers and shakers in our community.
Good leaders know the power of positive reinforcement. If you're a manager, business owner, or just someone who is impressed with a particular individual in the business community, the Achievers & Accolades email and print section is a great way to give a colleague or peer a pat on the back for work well done.
We want to include you, too! For consideration for our print edition and email newsletter, send your newsworthy achievements to editor@bizfayetteville.com.
If you're unfamiliar with the format of a press release, that's okay,
too; just include the most important info (the who, what, when, where, how, and why) and our editorial team will follow up if we have any additional questions.