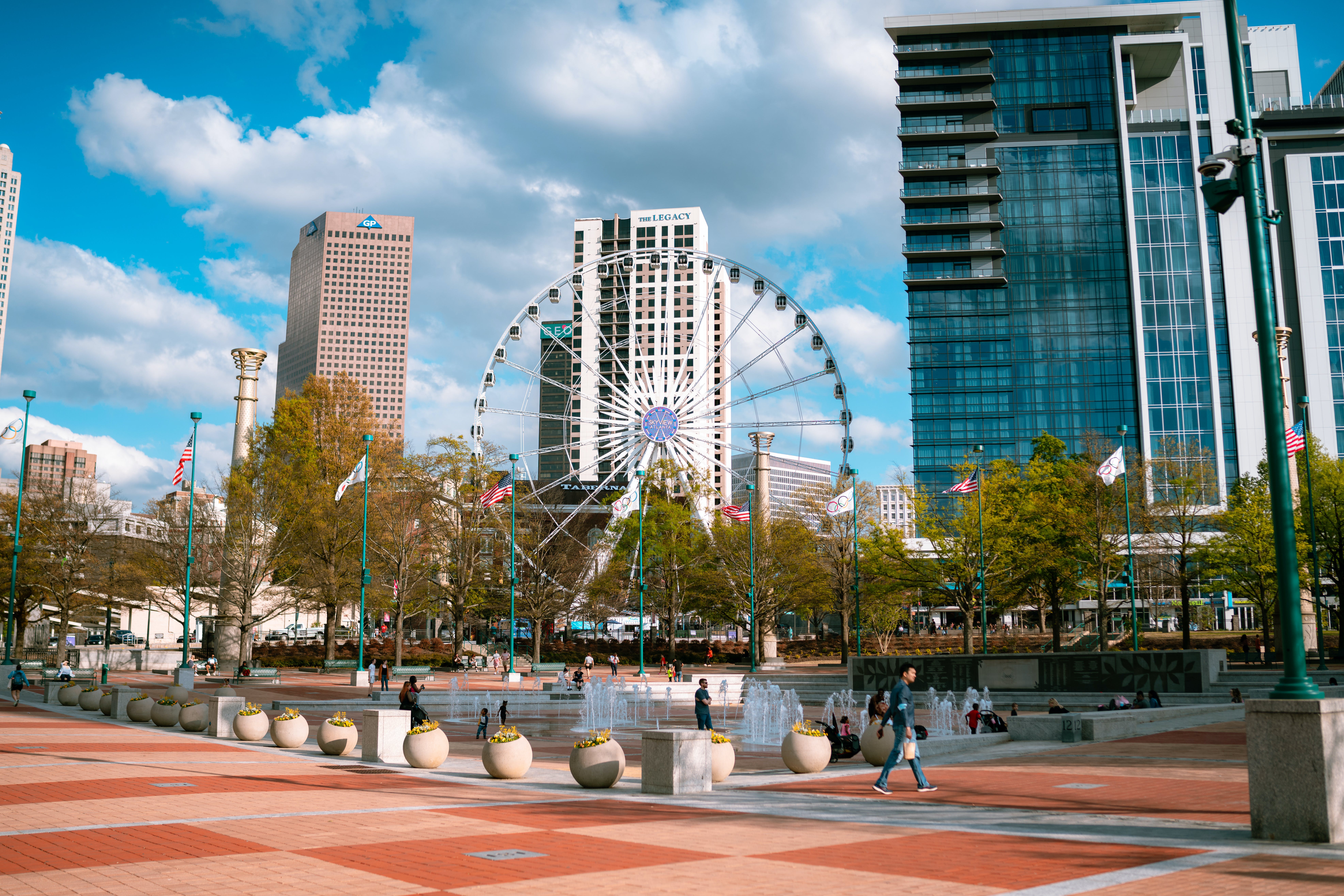 The City of Atlanta has found itself in a bit of a public relations crisis and it all started with a guy named Keith Lee.
Now for those of you who don't know, Keith Lee is a food reviewer who rose to popularity on Tik Tok after doing food reviews on small, local mom and pop restaurants in his hometown of Las Vegas. His honesty and transparency quickly led to him building a following of 14 million people and thus, gave him the ability to turn a restaurant that was about to close down into a thriving business with lines out the door, literally overnight, with one video.
And he may be the worst thing that has ever happened to the Atlanta restaurant scene.
Around Oct. 20, 2023, Keith arrived in Atlanta and, doing what he always does, attempted to do food reviews on some of the area's popular restaurants along with some smaller food spots. Unfortunately, ATL was just not ready. Lee attempted to get food from multiple restaurants and was met with interesting rules and policies. Among some of the more interesting were restaurants who don't take To-Go orders, restaurants that refused to take reservations and call in orders and wouldn't seat parties above four people. One restaurant had a policy that you order once and that's it. No add-ons, refills, zilch.
In an attempt to keep his reviews on the food and customer service honest, Lee sent in his family to retrieve food who were met with less than satisfactory customer service until of course he went in for himself. The differences in treatment was mind blowing and, because Lee is always 100 percent honest in his reviews, it was all shown to the world via the internet.
As someone who has taken a glimpse into the economic impact of the hospitality industry, I know there are entire organizations dedicated to making an area look as appealing as possible to travelers, businesses and new residents.
Comments from locals showed that apparently, restaurants having these types of rules and policies have always been expected in Atlanta restaurants.
I am curious as to what kind, if any, of an impact this backlash and criticism on the area's hospitality industry will have.
But in the meantime, we can rest assured that our hospitality industry is on point and that any restaurant that tried that here in NC would be quickly corrected.
Within this issue you'll find some of the latest developments happening in Cumberland County!
We hope you enjoy reading it as much as I have enjoyed watching this Tik Tok drama unfold!
Happy reading!