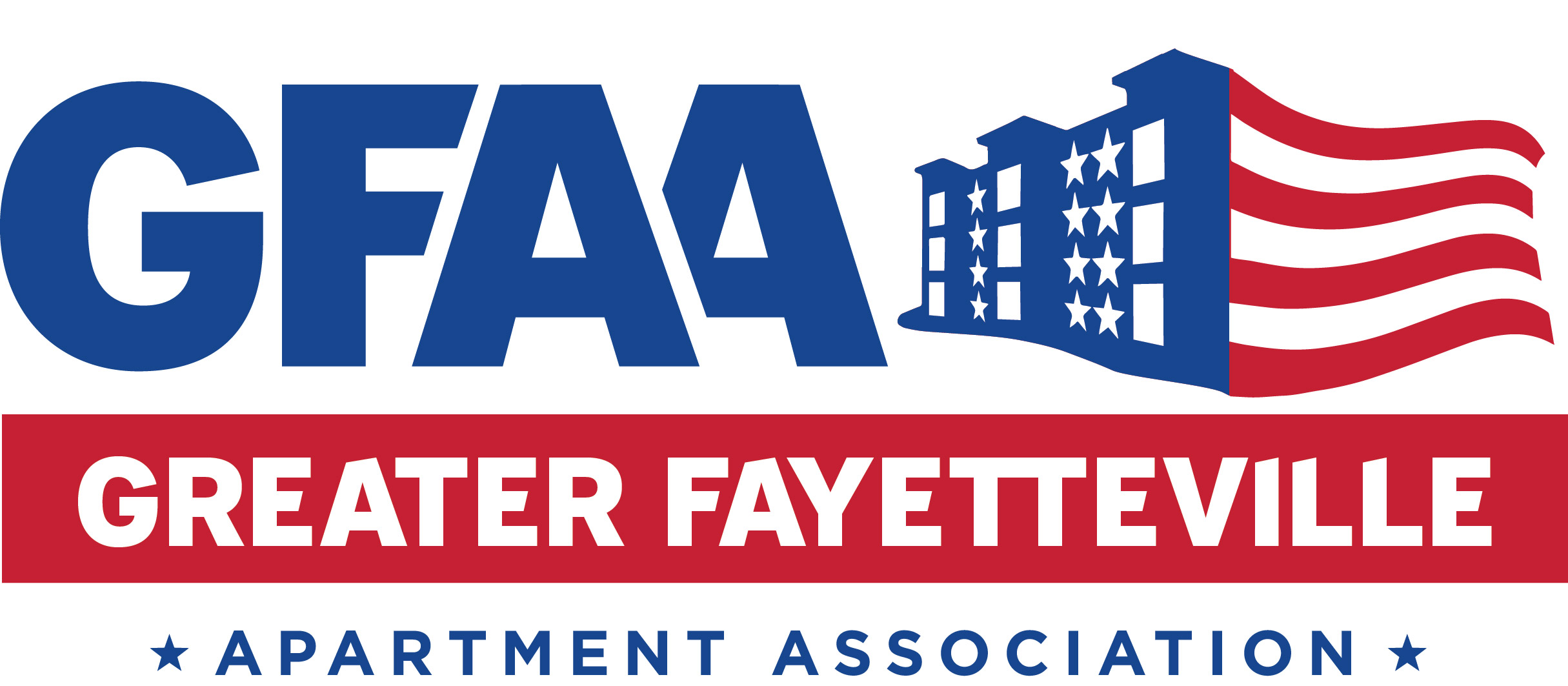 The Greater Fayetteville Apartment Association is hosting an educational seminar "Military Orders Confusion & Clarification" designed to keep those who are leasing in the Fayetteville Market up to date on the recent changes to Military Orders and its effect on the rental market in Fayetteville.
According to the event post listed on the GFAA website:
"This class is designed for those unfamiliar with military housing regulations and will also address more specific questions and scenarios.
While the rental process is the same, there are different legal aspects regarding Military Orders that can impact the lease and other aspects of renting. This class will cover all aspects of providing housing to our military community."
This class will help participants understand and verify Military Orders and participants can expect to:
Learn the difference between verified and forged orders.

Identify military order "red flags."

Learn what seals are acceptable and what to look for with a digital signature.

Learn Federal and State Laws addressing military housing.

And much more.
The class will be instructed by a Fort Liberty DHR Orders representative and lawyers from Loebsack and Brownlee.
Instructors include: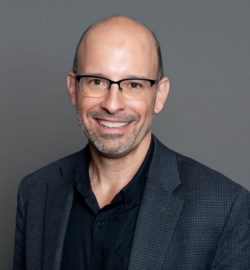 Chris Loebsack: Chris is the founder and Managing Partner of the law firm Loebsack & Brownlee, PLLC. Chris is a 1996 graduate of Duke University School of Law (J.D.) and a 1993 graduate of Clemson University (B.S.). Chris' legal practice focuses primarily on representing national Multifamily & Single Family Operator property management companies, but he regularly handles construction law and commercial litigation matters, as well. Also, Chris is a Certified Mediator who regularly mediates Business and Construction Litigation cases for other attorneys. In 2009, Chris was named to the NC Super Lawyers' "Rising Stars" list for his Business Litigation work, and in 2011, Chris again made the "Rising Stars" list in the area of Construction Litigation.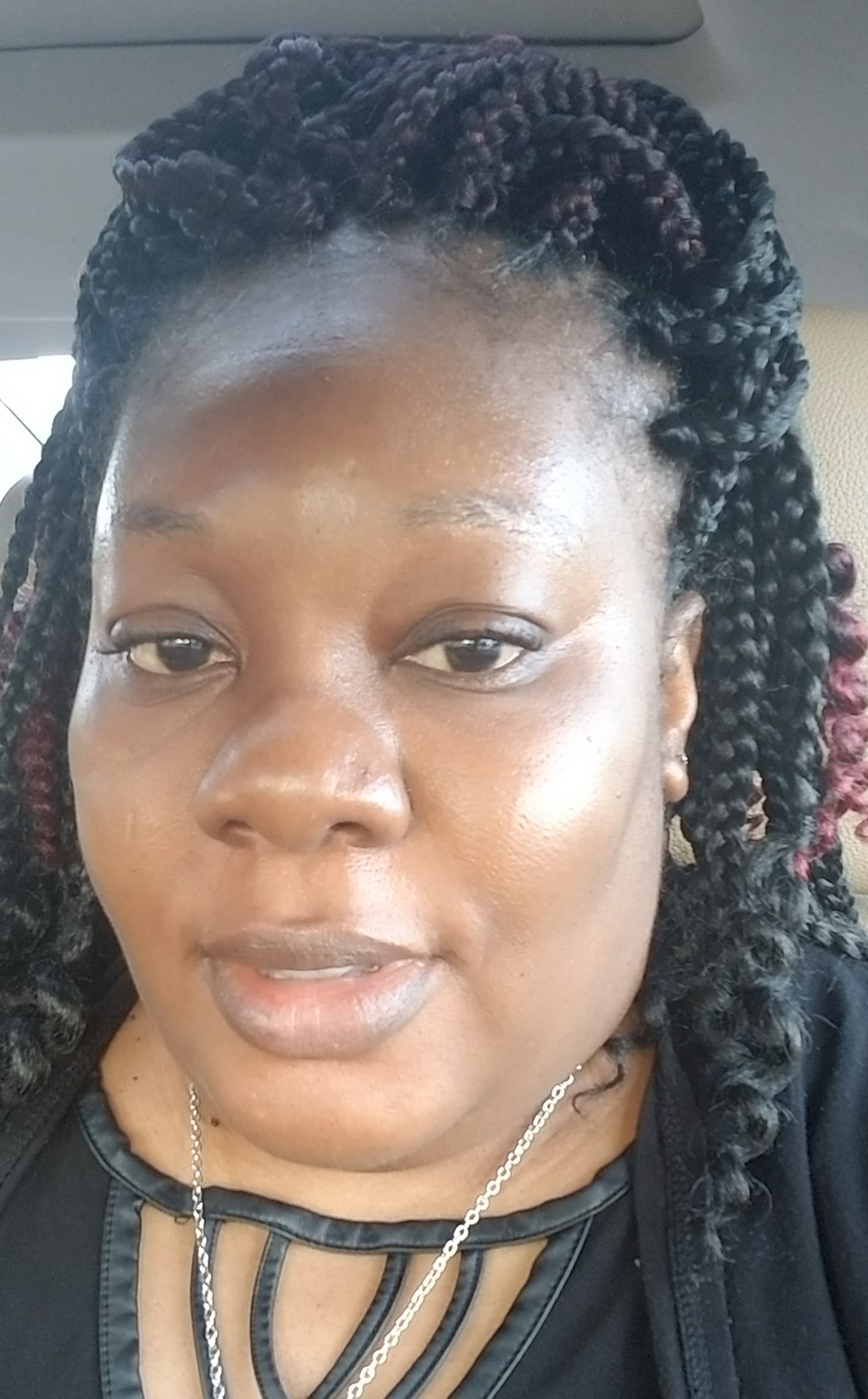 Lakita Williams: Lakita is retired after working in military human resources for 22 years. She has spent the last three years working at Fort Liberty at the Soldier Support Center's Military Personnel Division, Personnel Reassignments Branch, and is currently the Team Lead for enlisted reassignment orders.
"Military Orders Confusion & Clarification" is scheduled for Thursday, Dec. 10 from 11 a.m.- 1 p.m., and will be taking place both online and in person at Addison Ridge Apartments located at 1000 Antietam Creek Dr in Fayetteville.
The in-person portion of this seminar is sold out. Due to high demand, the GFAA will be offering a Zoom option.
The course is free to attend and GFAA membership is not required. Learn more about the event and register to attend here.